Texas Digital Systems Inc.
Variable Message Display Unit
1.2 2x24 PDU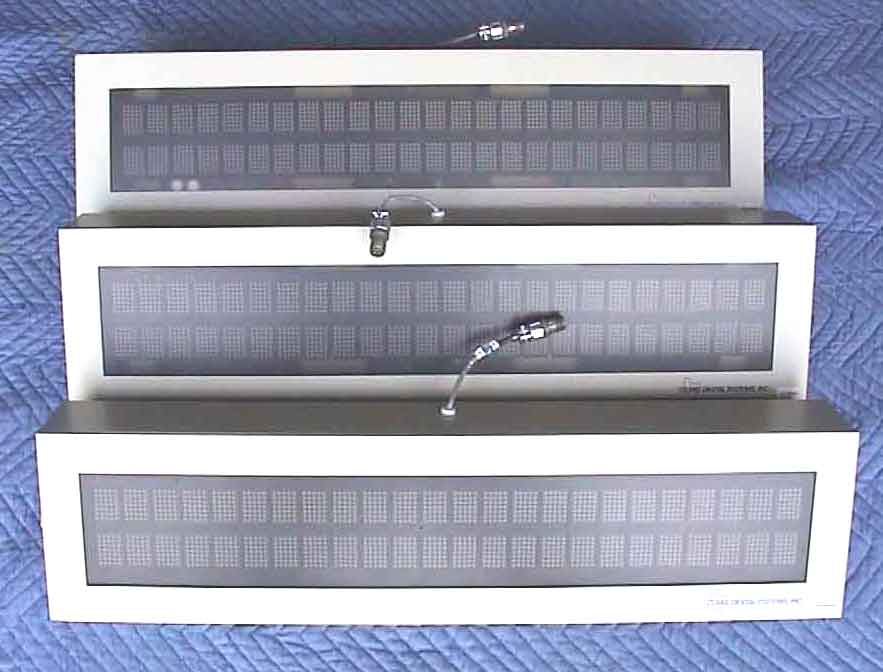 We do not have the cables to power up the unit and test it -- so it is being sold as is.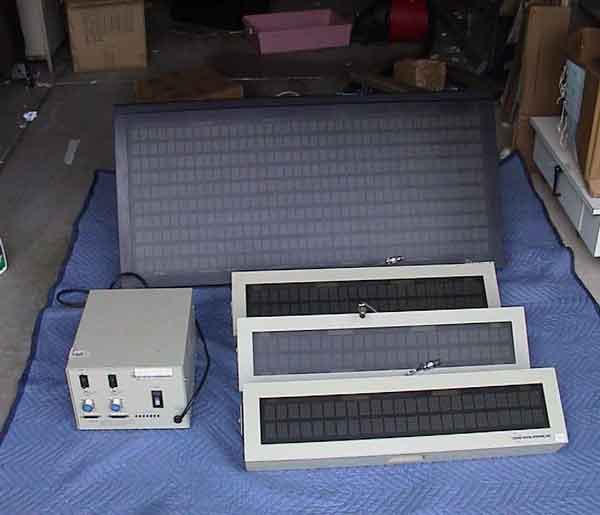 This unit is very large and heavy, over 100 pounds.
The buyer pays for all shipping expenses, which may be significant. No exceptions.